As a mechanical engineer, designer, or buyer, getting the right custom machined parts of the correct quality is crucial for product design success. Choosing the right supplier ensures that you get quality work and that your project runs smoothly from start to finish. PROTO MFG is one of the top players in the custom machining industry and should top your list of preferred suppliers. With vast experience spanning over two decades, PROTO MFG is a reliable partner for the production of custom machined parts of top-notch quality.
In this blog post, we will discuss why PROTO MFG is the ideal supplier for your custom machined parts needs.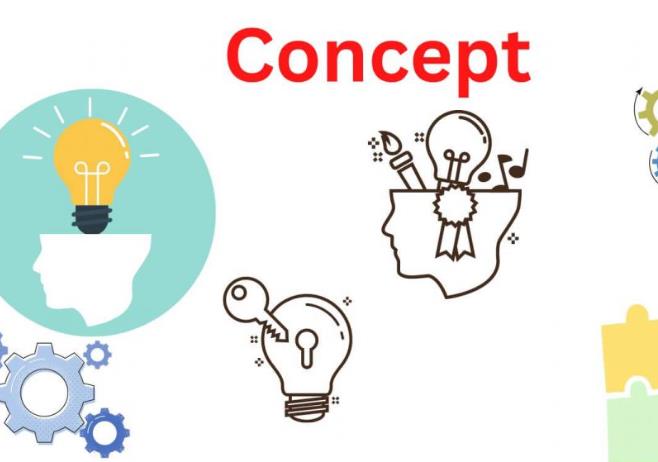 Quality Work
Quality is one of the top reasons to choose PROTO MFG as your custom machined parts supplier. PROTO MFG has a team of skilled professionals that are well-trained and technically knowledgeable to ensure that your parts meet exact specifications. This includes the use of advanced technologies such as CAD/CAM software and CNC machines to deliver precise machined parts. PROTO MFG uses quality raw materials, collaborating with their clients to develop the most suitable supply chain management plan.
High-level Customer Service
PROTO MFG prioritizes customer satisfaction by holding communication to the utmost importance. Their staff is always ready to receive and respond to your inquiries and are always willing to offer direction regarding your specific custom machined parts needs. Whether it's a one-off project or for large quantity production runs, their excellent customer service ensures that you are always well-informed on your project status.
Flexible Production Runs
PROTO MFG is flexible with both the size and frequency of production runs to meet your design needs effectively. They can respond quickly to both large and small quantity orders, with no compromise on the overall quality of work. Whether you need prototypes or full-scale production runs, PROTO MFG provides suitable solutions for every situation.
Cost-Effective Machined Parts
Often, cost is a significant factor when choosing a custom machined parts supplier. PROTO MFG stands out from other suppliers by delivering at an affordable rate without sacrificing quality. They understand the importance of staying within your budget while delivering the required quality and aim to achieve this with cost-friendly product pricing.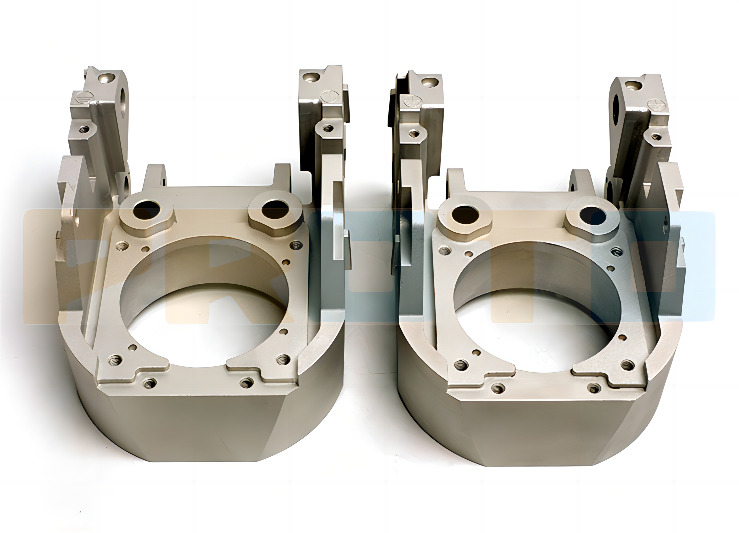 PROTO MFG is a top choice for your custom machined parts supplier, thanks to its team of skilled professionals, high-level customer service, flexible production runs, and cost-effective pricing. To ensure that your custom machined parts are of high quality, delivered on time, and to your exact specifications, PROTO MFG is the ideal supplier for you. Contact PROTO MFG today and experience quality work and excellent customer service.